Choosing a lawyer is an important decision.

Getting the right lawyer is crucial. When you choose Lawten Lawyers we want you feel confident that you will be well looked after, your requirements will be our priority.

As qualified Spanish lawyers we are uniquely placed to assist the English community living here in Tenerife Thanks to our English and Spanish backgrounds, we are multilingual, speaking English and Spanish and understand perfectly the legal needs of the English community.

Being graduates from the prestigious University of Salamanca along with the university of Tenerife in La Laguna.

Lawyers at Lawten are always trying to open up the legal process by giving advice and explaining options to clients in a concise and straightforward way, identifying clear course of acction whatever the technical or legal complexities of the subjects.

Lawten Lawyers, always aim to approach legal work in a financially-disciplined way. We offer competitive rates. Our charging approach is both transparent and geared to the options open to our clients.
Our lawyers generally charge by reference to time spent but we can often agree fixed fees for specific work or in some cases risk-adjusted funding structures.

Contact us today and let us see if we are able to help you.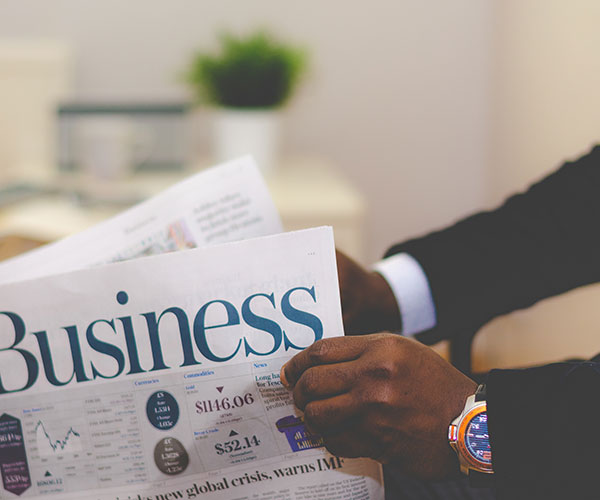 We understand that our clients need advice as individuals as well as in their business, and that when individuals and families come to us, what may seem routine to us will never be to them.

So if you are an employer or an employee, if you are moving house or have family problems, you need to resolve a dispute, get paid, buy or sell a business, you need to protect your assets or deal with a deceased estate whatever your problem is, We are here at Lawten Lawyers to help you through it.